We encourage you to review our customer ratings and reviews on Home Advisor, Angie's List, and Thumbtack.  All ratings and reviews are solicited from them.  In other words, we have not chosen which ratings and reviews we want to appear, what you see is accurate and honest.
http://www.homeadvisor.com/rated.Zimax.30448186.html#ratings-reviews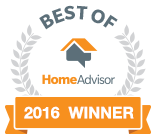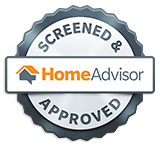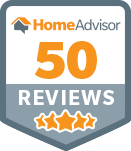 More Testimonials
"I love to be able to come and go without worrying about my home. I trust Zimax."
– Elaine Y.
"What I really like about your guys is that you are punctual. You are here when you tell me you'll be here. You work hard all day without being on your cell phone, and you clean up your mess at the end of each day. Thanks Zimax!"
– Vicki M.
"I really want to thank you for going above and beyond the call of duty to help me move my stuff with a cheerful attitude."
– Donnie H.